Naïa – 1949
2 pers.

The Californian dream, built by Curtiss Wright airplane manufacturer in 1949.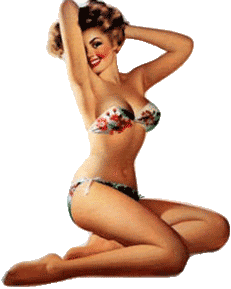 Its position in Belrepayre is a little appart at the edge of the forest giving it a wild character with a beautiful view of the Pyrenees.
Interior in polished aluminum as like the outside, very unusual, deco style 50s.

Large bed (160 cm), with pillows, quilt, and sheets provided.

Living room and kitchen with small gas cooker, fridge, dishes, pots and pans ... and of course BBQ , no need to go out shopping our "General Store" has everything you need.

No bathroom or toilet, however the sanitary bloc and washing machine are less than 50m away. Bathrobes available.

If you wish to order breakfast, it will be delivered at the trailer, at the hour you request.

Availability and Booking
Is it an airplane or a caravan? Anyway, have a good flight!
See the others airstreams