Airstreams to hire for publicity, photos, movies … lodge of artist or VIP… promotion of brand …
On-site rental at the trailer Park (south of Toulouse)
and
Throughout Europe,


In particular the south of France and Spain.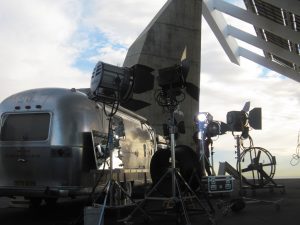 Rental of Airstream caravans for the filming of commercials, videos or films.
Airstream caravan rental for the launch of a product on a trade show or publicity caravan on several locations in a city or several cities.
Airstream caravan rental as VIP boxes in concert backstage, on festivals or rallys.
Our experiences : Air france HOP, bière San Miguel, Mango production, Armand Basi, Teddy Smith, MTV Barcelona au festival Primavera, Santa Monica Production…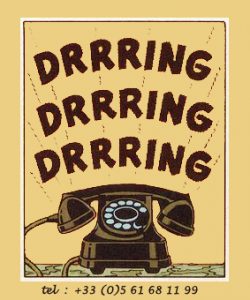 Other decors, accessories and equipment available for rent …
Double decker
Old American Aluminum Caravan Wreck
Very trash American car
Yellow American bus school in its juice
Various vehicle wrecks
2 original English phone booths
Professional wind machines 1m diameter with speed variator smoke machine
Old theater lights
Interior decoration 60s and 70s
Costumes and accessories 60s and 70s.