Spartan Manor – 1947
2 pers.
We found it in the deep end of the united states - 10meters long!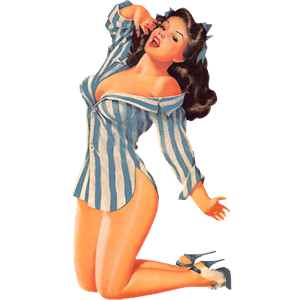 The Spartan is now full south facing with a magnificent view of the Pyrenees.
We dedicated the decoration of this trailer to the cinema at its classic glorious time.
A very unusual stay.
Manufactured by Spartan, an aircraft manufacturer. The Spartans were of the highest quality and the most elegant design, using the technique of monohull, similar to the technique of aviation. Spartan Co still manufactures aeroplanes today.

It has been completely restored, spending long hours on the wooden interior that we absolutly wanted to keep original.

Large living room.
Lovely bedroom with its own door leading out to the breakfast terrace.
Bed in 140cm, little wash-basin.

Spacious kitchen, electrical hob, fridge and freezer, sink, pots and pans ...
No bathroom(litle wash-basin in the bedroom), private toilet next to the caravan, shower in the sanitary pavilion at about 60 meters.
Exterior is a covered wooden terrace with table, chairs, sunbeds, BBQ .... refreshing shower
You can order breakfast, it will be delivered at the trailer, at the hour you request.


Availability and Booking
Are you ready for a stay in the "Cadillac" of the trailers!
See the others airstreams