Belrepayre Trailer Park, unique in Europe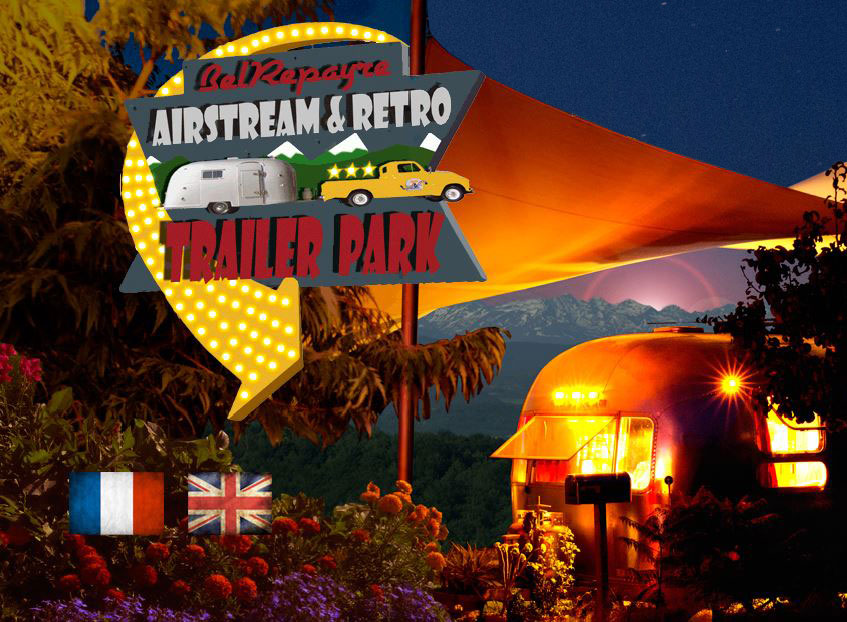 Unusual campsite
Holiday rental
Bed & Breakfast

Atypical with its 12 vintage American aluminum caravans for rent
In 2017, open from 28/4 till 17/9
See all our airstream for rent

Belrepayre is a truly unique venue
for small audiences, a meeting between vintage car enthusiasts, club or friends, a vintage birthday, a new product launch, a photo shoot or a video for your New collection or your New gold record … we are open to any proposal.
Possibility of privatizing the site, do not hesitate to contact us tell us all about your dreams.

You need an Airstream outside of Belrepayre …
We will be delighted to bring you one wherever you like!
Possibility to rent one or more Airstream anywhere in Europe and especially in the south of France, Spain and Portugal. Provision possible in any season.